Arts, learning, partnership. Innovative creative producer of arts and science collaborations in the heart of the NHS.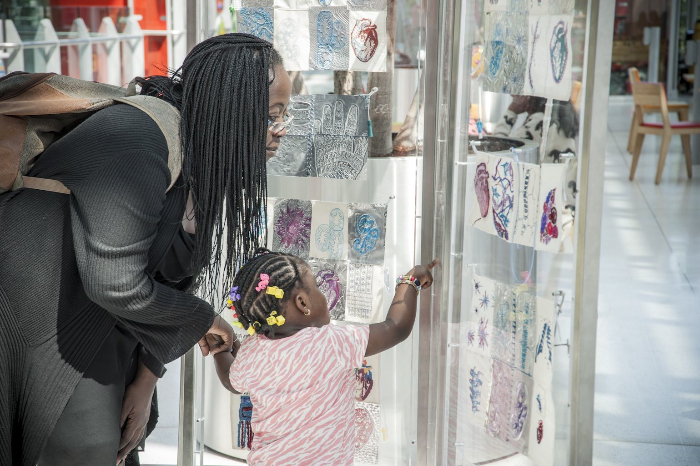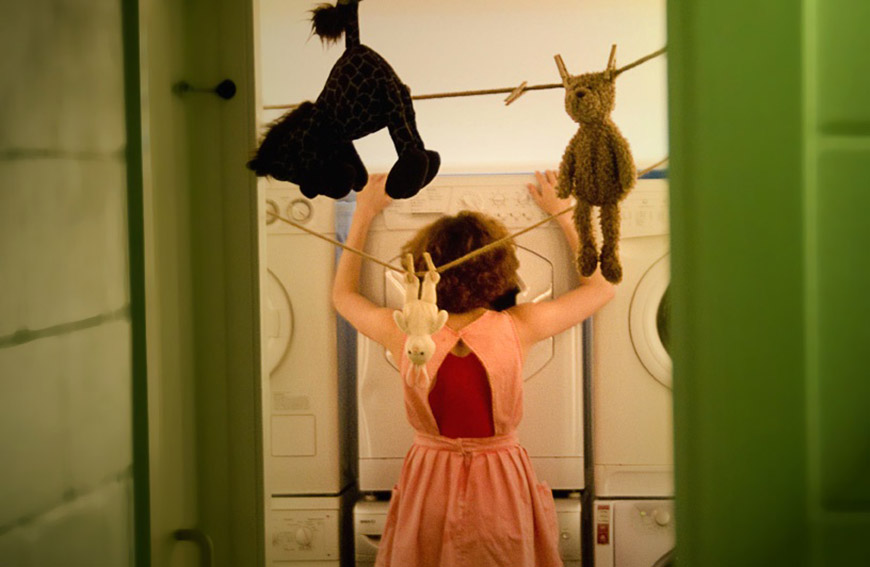 LATEST PROJECTS
The installation is beautiful and there is a huge need for the work you have done with parents, please come back.
Bedside Manners
Nurse
I learnt what it is like to be a man, not a boy Before I did boychild I did not licen much to other peple. I thought what other peple had to say wasn't important..but now I listen a lot more to peple..I take in their comments more (sic).
Boy Child
Participant 7 yrs old
ABOUT
Anna Ledgard is a producer, project manager, researcher, lecturer and professional development leader with 25 years' experience shaping collaborative participatory arts practice with hospitals and community and cultural organisations. Anna's main interest is in the careful facilitation of partnerships with artists across disciplines and sectors.  Anna is a secondary School governor and trustee of the Minerva Learning Trust, Dorset. She chaired the Wellcome Trust arts panel 2011 - 2014 and is a Fellow of the Royal Society of Arts.  She is trained as an end of life carer. As an educationalist and producer Anna is interested in the vital role that talented artists can play when working in close participation with communities of participants, whether in schools, hospitals or any other context. Everyone has a tale to tell if nurtured with care and attention to detail. In the hands of artists who use metaphor as a poetic tool, the arts have the capacity to transform individual narratives, to re-engage audiences with their own narratives, as well as revealing something new about our connection with each other. Current work includes arts and science participatory projects with artist Sofie Layton: Milk and The Heart of the Matter.  Anna has developed a body of work with artist Mark Storor: The Barometer of My Heart (2015) with St George's Hospital, Tooting; For the Best in collaboration with Evelina Children's Hospital and the Royal Liverpool University Hospital and schools, artists and communities in London and Liverpool presented at the Unicorn Theatre in June 2009 and in association with Unity theatre, Liverpool in 2010; Visiting Time (2004) and Boychild (2007) in partnership with Dorset County Hospital and schools, prison, communities and individuals in West Dorset. Anna was an associate of LIFT (London International Festival of Theatre) initiating a wide-ranging programme of national and international collaborative projects and professional development (1992 – 2007). As a professional development leader and trainer Anna designs continuing professional development programmes for established artists, bringing them together with partners from other sectors to develop learning and creativity in partnership. She is a regular evaluator of arts collaborations. Anna was advisor to Eastfeast www.eastfeast.co.uk Professional Development programme accredited by Suffolk Anglia Ruskin University (2005 – 2012). From 2004 – 2008 in association with LIFT and CapeUK. Anna led the development and validation of TAPP (Teacher Artist Partnership Programme) a research programme exploring the joint professional development of teachers with artists accredited by Institute of Education, London University. Anna can tailor individual professional development programmes following the principles outlined in the TAPP research. Anna was director of LIFT's Continuing Professional Development initiative LIFT Teacher Forum (1999 – 2004) and co-ordinator of the Animarts Action Research Programme (2002 – 2003) animarts_2003_report*.